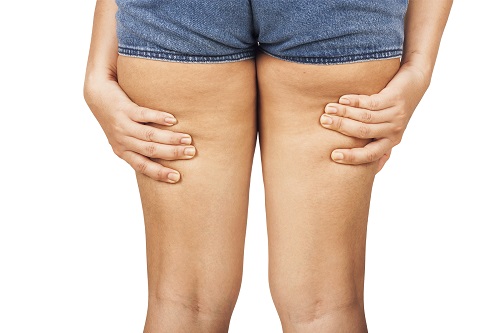 Cool Sculpting for a Great Body
To treat stubborn areas of excess fats in the body that diet and exercise cannot remove, there is a new non invasive procedure that was discovered. This is another noninvasive form of treatment since today you can already find many noninvasive treatments for diseases which replaces the dreaded surgical operations they cut up and open up your body so that doctor can see or remove what is inside to fix your ailment. Or sometimes they simply inject drugs into the bloodstream with consequences leading to agitation of unknown side effects.
Cool sculpting is a revolutionary new contouring treatment that uses the power of cooling to eliminate stubborn fats that exercise cannot get. In this treatment you don't need to eat a special diet, no surgery, and no supplements to take. You simply schedule a consultation visit so that your physician can assess your problem areas and there create a treatment plan to face-lift your expectations. If you are booked in the clinic, your treatment starts right away without any hectic preparations, just the way you are. To do the work in cooling the fat cells, an applicator is attached to the targeted areas of your skin. And since fat cells are more sensitive to cold than any muscle and tissue that surrounds them, it triggers their death without affecting those muscles and tissues. When these fat cells are eliminated, muscles and tissues are then condense to its proper place thus leaving out that unwanted bulge that once was occupied by fats. Depending on what you physician's plan is, he can use the newer versions of this applicator which only takes thirty five minutes to complete the procedure compared to the one or two hours application time for the older models. This can reduce the after effect of the tingling pain which we feel when numbness subsides after frosting, and they massage the mass so that the part would be floppy again. One advantage of this treatment is that when it is completed, you can resume your normal life activities unlike other treatments which require some days for recovery. Depending on the amount of fat there is and the goal of the patient, results are typically seen after one to three treatments.
For some people they are some fat areas in their bodies that would simply not go away whatever they do, although overall they are in pretty good shape, so this procedure will work well with these types of people. It can also be a good kick-start for those who wants to shape up their body but is altogether discourage to start because of the thought of that imposing physical work that comes with it without seeing an adequate result. The good news is that cool sculpting can very positively impact self-esteem which can then provide an emotional stimulus to work out and increase one's exercise or enter into a healthier lifestyle.On Resources: My Thoughts Explained